LCCC Process Control Workshop, September 28-30, 2016
Process control has a long and well-established interest from the research community as well as from industry. The workshop will bring together academic and industrial leaders to discuss current and future research directions and trends within process control. In addition to control and chemical engineering, this includes computer science, industrial IT and automation, and supply chain management.
The main purpose of the workshop is to bring experts from academia and industry together and promote exchange of ideas and establishment of interdisciplinary collaborations.
Organizers
Tore Hägglund
Charlotta Johnsson
Bernt Nilsson
Kristian Soltesz
Eva Westin (administrative coordinator)
Scientific Committee and confirmed speakers
Margret Bauer, University of Witwatersrand, South Africa
Don Clark, Schneider Electric, USA
Guy Dumont, University of British Columbia, Canada
Krister Forsman, Perstorp, Sweden
Christos Maravelias, University of Wisconsin-Madison, USA
Stevo Mijanovic, United Technologies Research Center, Ireland
Sigurd Skogestad, Norwegian University of Science and Technology, Norway
Hongye Su, Zhejiang University, China
Confirmed invited speakers
Dennis Brandl, BR&L Consulting, USA
Yi Cao, Cranfield University, UK
Dave Emerson, Yokogawa, USA
Sebastian Engell, TU Dortmund, Germany
Junqiang (James) Fan, UTClimate, Controls & Security, USA
Christos Georgakis, Tufts University, USA
Martin Guay, Queen's University, Canada
Daniel Rivera, Arizona State University, USA
Karl Johan Åström, Lund University, Sweden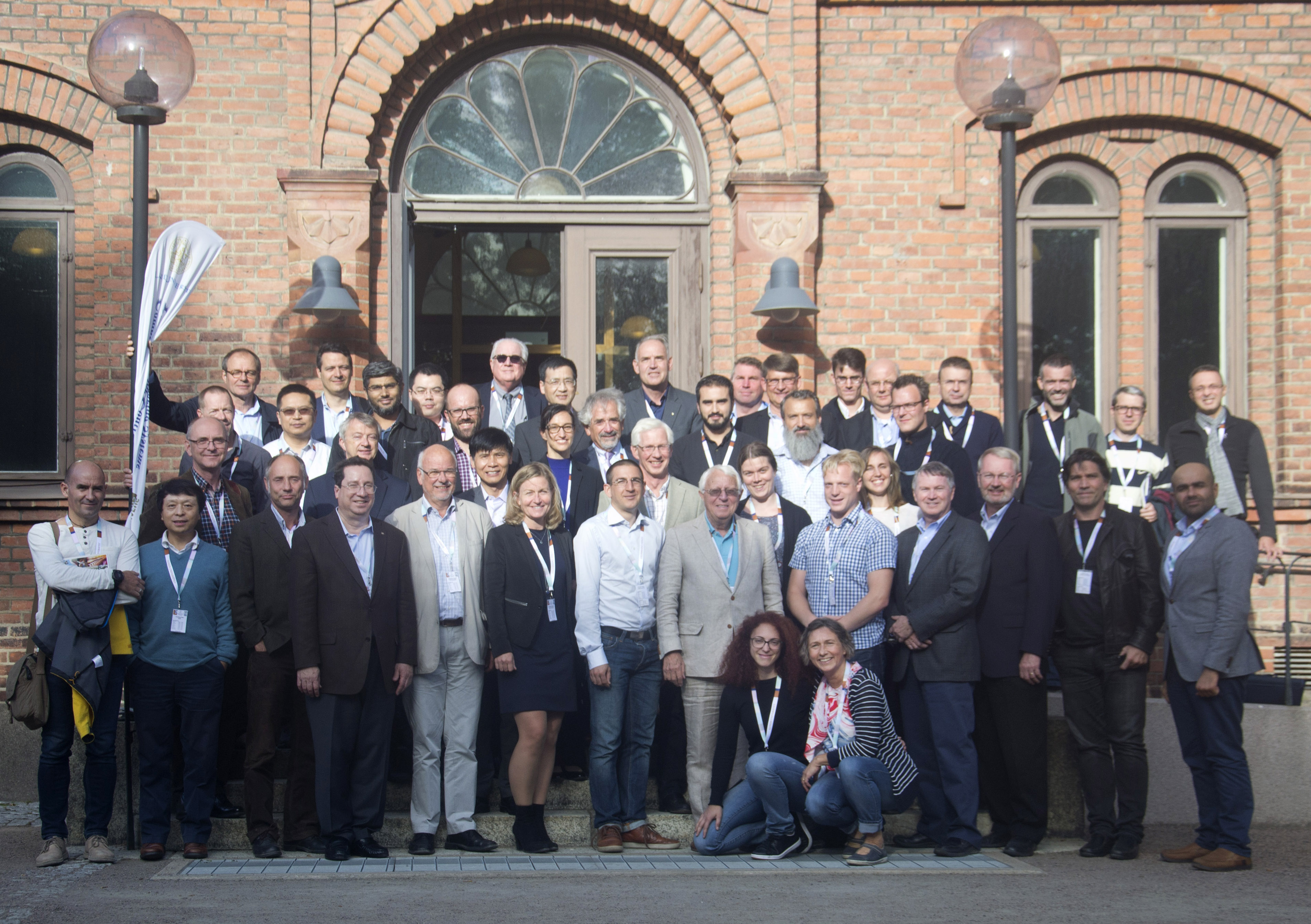 ---